Like 1600+ users, take advantage of a
secure and efficient IT infrastructure.
24 hours a day, 7 days a week, 365 days a year.
The trust of our customers obliges us and honors us...
What a joy to call Novabee, being called back very soon after, and especially getting the solution in an ocean of patience and clarity.
Keep your professionalism, your availability, as well as your understanding of the problems described by 'illiterates'.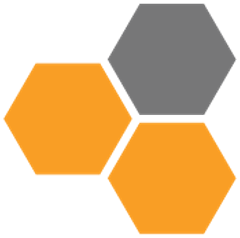 I was at a client's site and absolutely needed to access a website with his electronic ID.
My client had to be by my side. Problem: access to the website was not working! I contacted Novabee.
They reacted within 5 minutes by taking control of my computer remotely and resolved the problem.
My client was delighted and this spared me an extra appointment.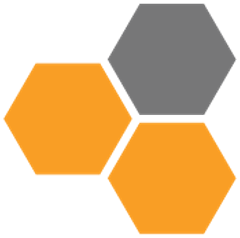 I had no incident to report this year, I guess it's a good sign! Oh yes, I had an intervention to ask Novabee: I asked them to create a functional mailbox, that had to be accessible to various colleagues and via the web interface for remote access.
The mailbox was created the same day and I received an answer within fifteen minutes with all the necessary explanations to access it.
YOU ARE FRIENDLY AND REACTIVE – 10/10!
We opened a new office. The Novabee guys came to see the place and offered an adapted solution for the IT equipments.
We were able to keep only one server while enjoying all its advantages remotely.
Very proactive and professional.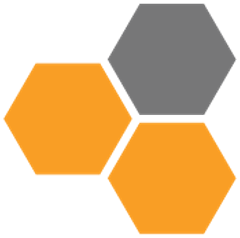 I recently arrived in a company whose previous manager and sole user of computers left no information, especially on the computer system.
After searching our emails, we called on Novabee, who informed us that a few weeks ago, the former manager had removed them from their duties.
The entire Novabee team gave us a lot of support to put the entire IT system back in place, reviewed the options with us to improve the security of our tool, and even got on-site to teach me how to deal with our computer system.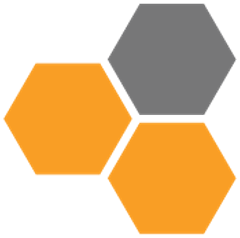 I admit sometimes calling for nonsense… Reaction of Novabee: always excellent and without any judgment…
There are no idiotic questions! You always take the time to solve the problem, should it be important or much less.